If you don't read xkcd you're missing out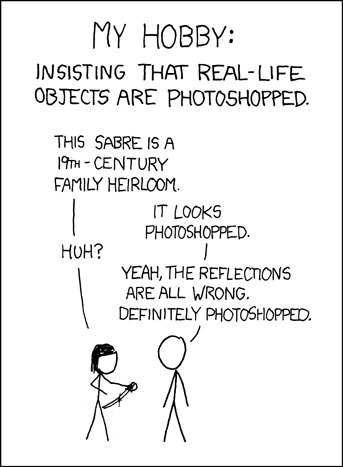 After the leaked picture of the Canon 30D I think we were all relieved when the real thing really didn't have buttons for wine and beer. It didn't make coffee so I can just imagine inebriated journalists running around a war zone.. "What the Duck" does have a camera that makes coffee but it doesn't improve compositional skills in any way whatsoever.
It would be nice to have a coffee-making camera while out and about though, wouldn't it?